Parenting/Marriage/Youth/Public Speaking Workshops
July 19, 2018 @ 8:00 am

-

December 31, 2050 @ 5:00 pm
Event Navigation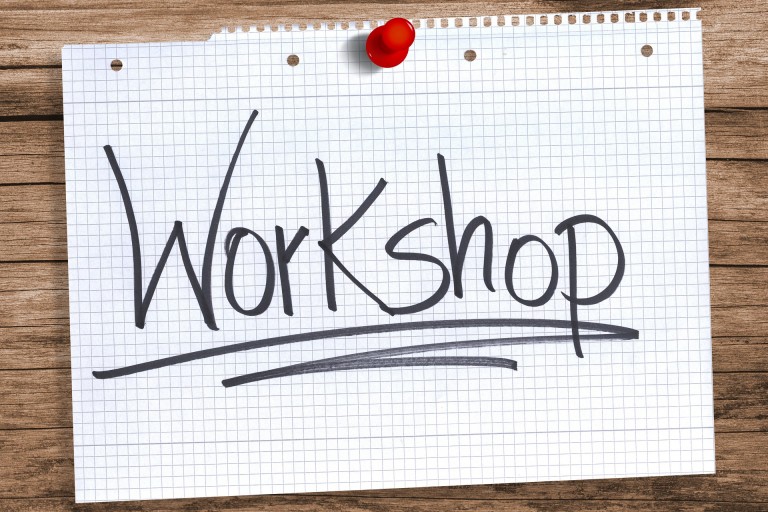 Year 2018

 
 
 
 
 
NO.
DATE
TITLE
ORGANISER
LOCATION
1
10th Feb
Leadership in Parenting
Sri ShowMe
K. Terengganu
2
20th Feb
Leadership in Parenting – PEKA
LPPKN HQ
Kuala Lumpur
3
1st Mar
Parenting Talk
Ladies Group
Rahman Putra
4
1st Apr
Parenting Forum
Persatuan Dyslexia Malaysia
Kuala Lumpur
5
5th Apr
Fatherhood
Malaysia Hall
London
6
7th Apr
Leadership in Parenting
Ayesha Community School
London
7
8th Apr
Leadership in Parenting Conference
IKRAM UKE Conference
Birmingham, UK
8
2nd May
Leadership in Parenting
Islamic Centre
Bodø, Norway
9
3rd May
Leadership in Parenting
Islamic Center
Bodø, Norway
10
12th Jun
Leadership in Parenting
Popular Bookstore
KLCC, KL
11
28th Jun
Leadership in Parenting
MPH Bookstore
NU Sentral, KL
12
4th Aug
Ibu Kool Bapa Hebat
Pustaka Negeri
Miri, Sarawak
13
6th Aug
Ibu Kool Bapa Hebat
TBA
Kuching, Sarawak
14
17th Aug
Leadership in Parenting
Tropicana Corp
Damansara
15
22nd Sept
Radio Talk
Malay Assoc. WA
Perth, Aus
16
29th Sept
Parenting Talk (TBA)
Masjid Hobart
Tasmania
17
7th Oct
Parenting Seminar
Qaswa House
Perth, Aus
18
19 & 20 Oct
Persuade With Power
SRIAAC
Cheras
19
26th Oct
Leadership in Parenting
Malakoff
Prai, Penang
20
30 & 31 Oct
Persuade With Power
BDO
KL, Malaysia
 21
10 & 11 Nov
Youth Leadership
Doha
Qatar
 22
14 & 15 Dec
Parenting Toolbox
Muscat
Oman
______________________
Dear visitor,
Thank you for visiting this page. For more updates on:
The Parenting Toolbox Workshop
or other public events presented by Cool Mum Super Dad Consultancy, please check out here. We are not at liberty to share all details of workshops and other programs presented within the premises of private organisations. If you would like to know more of our services, kindly contact info@coolmumsuperdad.com or whatsapp +6012.201.5352. Thank you.
Discuss your thoughts below!
comments.